About us
WELCOME TO THE COLOR BLOG
Welcome to TheColor, the blog for graphic design lovers. Whether you're just starting out or you're an expert, here you'll find a wide variety of content covering case studies, guides, tutorials, trend analysis and much more about graphic design, as well as other related topics such as color psychology and marketing strategies.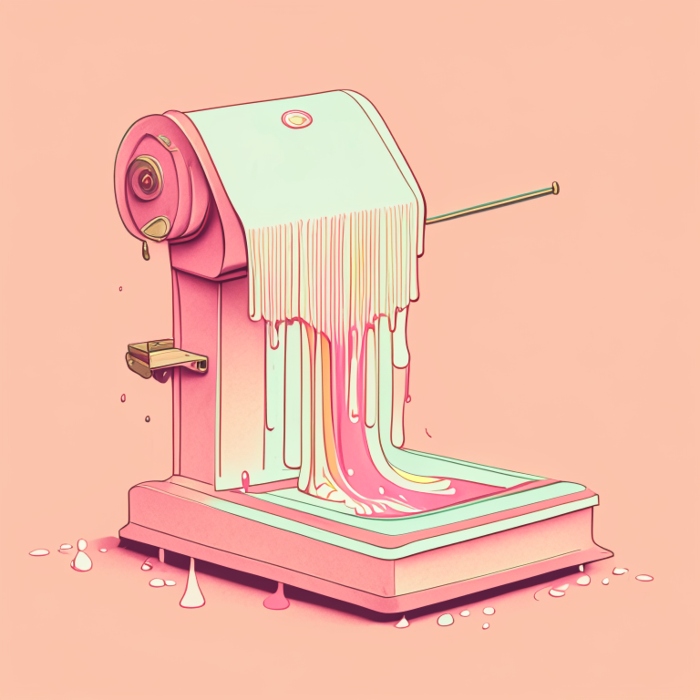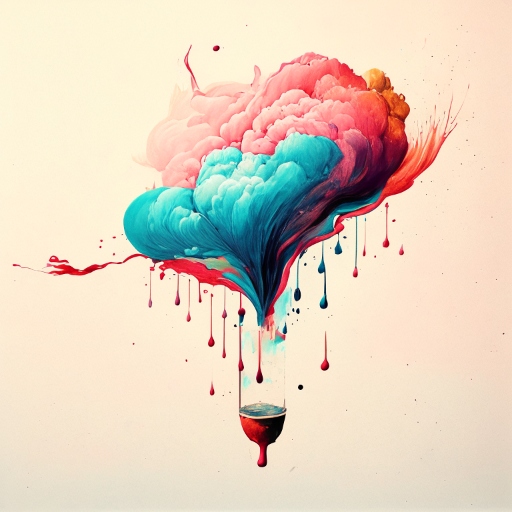 From choosing a color palette to implementing visual strategies in a marketing campaign, we want to be your trusted graphic design blog. TheColor is your library, your mentor and your muse.
TheColor started in 2021 with the goal of becoming the reference blog in the design industry. It belongs to Colormedia, a group of blogs dedicated to the dissemination of knowledge in different fields.
Among our most prominent websites related to the subject of design you can find:
TheSocial: If you want to become a Social Media Marketing professional, in TheSocial we tell you all the secrets on how to get the most out of the social networks of your business or personal brand.
TheAd: Advertising and marketing are fundamental tools for any professional. We deal in depth with all the topics and branches of the exciting world of marketing. No matter what your professional sector is, at TheAd we are convinced that you will find something that can help you improve.
Authors of TheColor
THECOLOR TEAM
If you want to know a little more about the authors of TheColor just click on the author's photo or name and you will be able to discover additional information as well as all the articles he has written in this blog.
Graphic Designer, Photographer and Marketing Expert
Passionate about photography and graphic design, I have always felt a special bond with the creative world. This connection has led me to explore and capture my ideas both in images and words. At The Color Blog, I combine my talents and skills, offering written and visual content that reflects my unique perspective on design and creation.
Psychology Graduate and Content Manager
Psychologist, passionate about flamenco guitar and board games. My professional career has led me to understand the deep connection between human behavior and marketing. Over the years, I have honed my ability to analyze and understand market trends and consumer responses. I combine my background in psychology with my love of writing, offering unique perspectives.
Journalist, Writer and Radio Broadcaster
As a journalist and broadcaster, I have always felt a deep connection to words and their ability to bring stories and emotions to life. I am passionate about reading, and I find a special charm in blank pages, seeing them as canvases waiting to be filled; however, my true passion lies in correcting what seems incorrigible, always seeking perfection in each story.
Printing Technician and Graphic Arts Expert
With a lifelong dedication to the printing industry, I have worked with several printing companies, honing my skills in pre-press design, material selection and technical specifics. As a seasoned professional, I bring to "The Color Blog" in-depth knowledge of materials and the printing universe, with the goal of uncovering the art and subtleties behind each printed masterpiece.